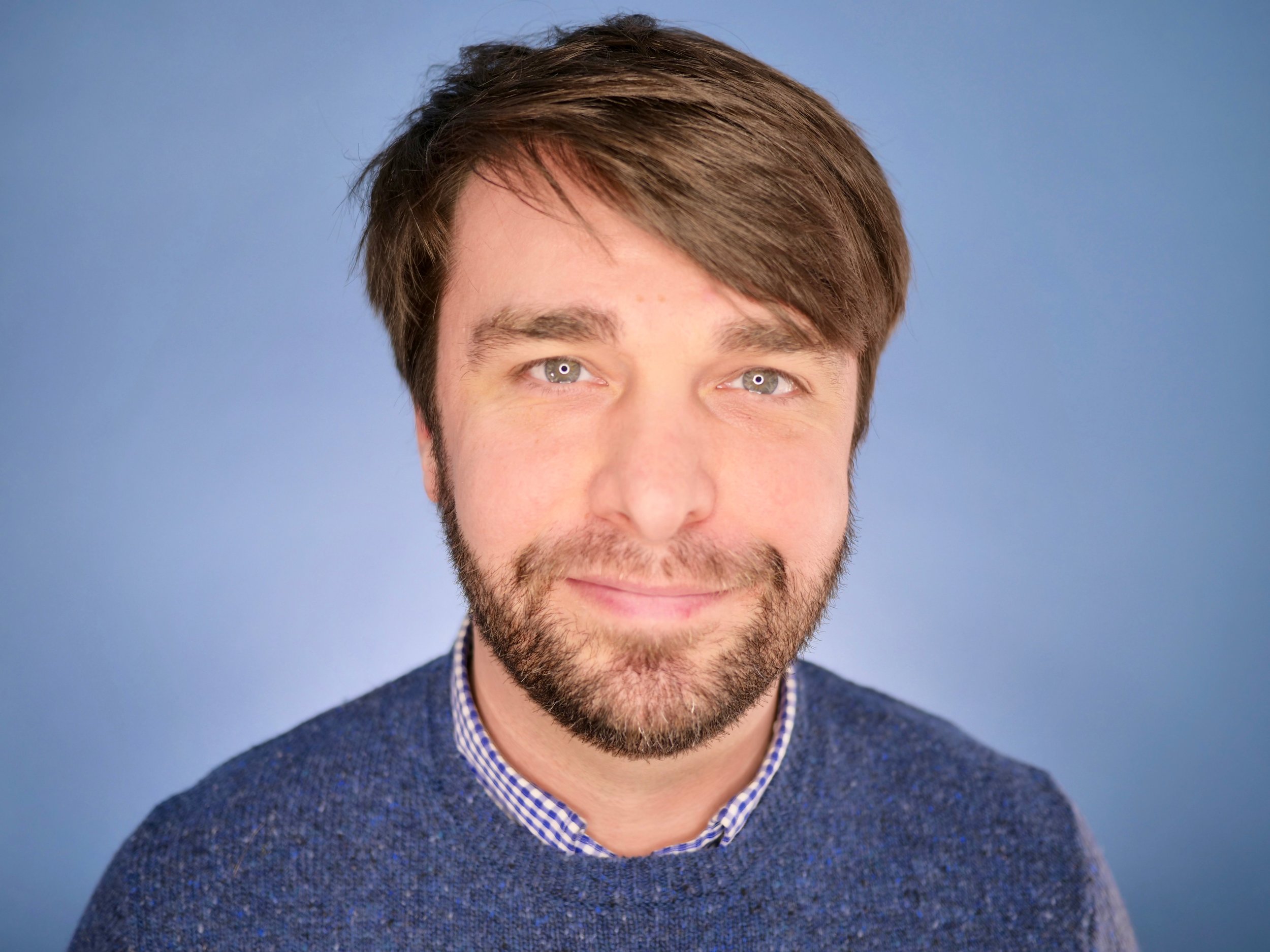 Kyle has over 12 years of experience helping nonprofits improve their digital products and communications. In 2017, Kyle opened SuperHelpful, a design research consultancy that specializes in audience research and development for cultural institutions. Kyle loves helping clients grow by uncovering patrons' underlying goals and motivations.
Dr. Christie Sosnowski-Bowen
Consulting Psychologist
Christie has been a practicing psychologist for over 13 years. At SuperHelpful, Christie assists in user research and content development.