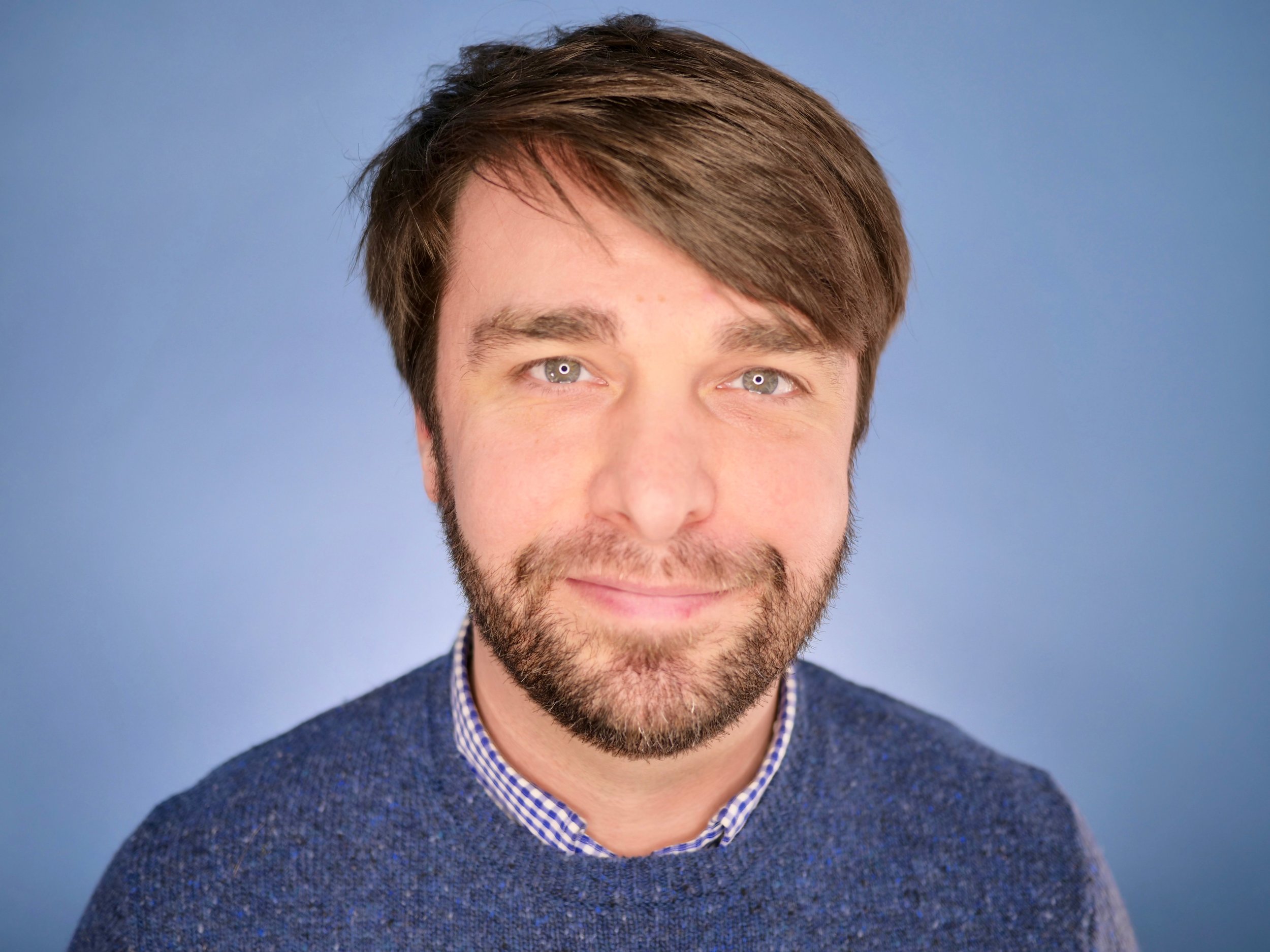 Kyle has over 12 years of experience helping nonprofits improve their digital products and communications. In 2017, Kyle opened SuperHelpful, a design research consultancy that specializes in audience research and development for cultural institutions. Kyle loves helping clients grow by uncovering patrons' underlying goals and motivations.
Dr. Christie Sosnowski-Bowen
Consulting Psychologist
Christie has been a practicing psychologist for over 13 years. At SuperHelpful, Christie assists in user research and content development.
Who We've Helped: Featured Clients
The Children's Museum in Easton

Cinema Arts Centre

City of Bridgeport

The Whaling Museum & Education Center

GraceMed Health Clinic

League Education & Treatment Center

The Morton Arboretum

The Science Museum of Western Virginia

Spring Street Capital

Via Christi Research
How can we help you?
If you would like to find out if we can help your organization grow, send us an email.